Dylan and John Strong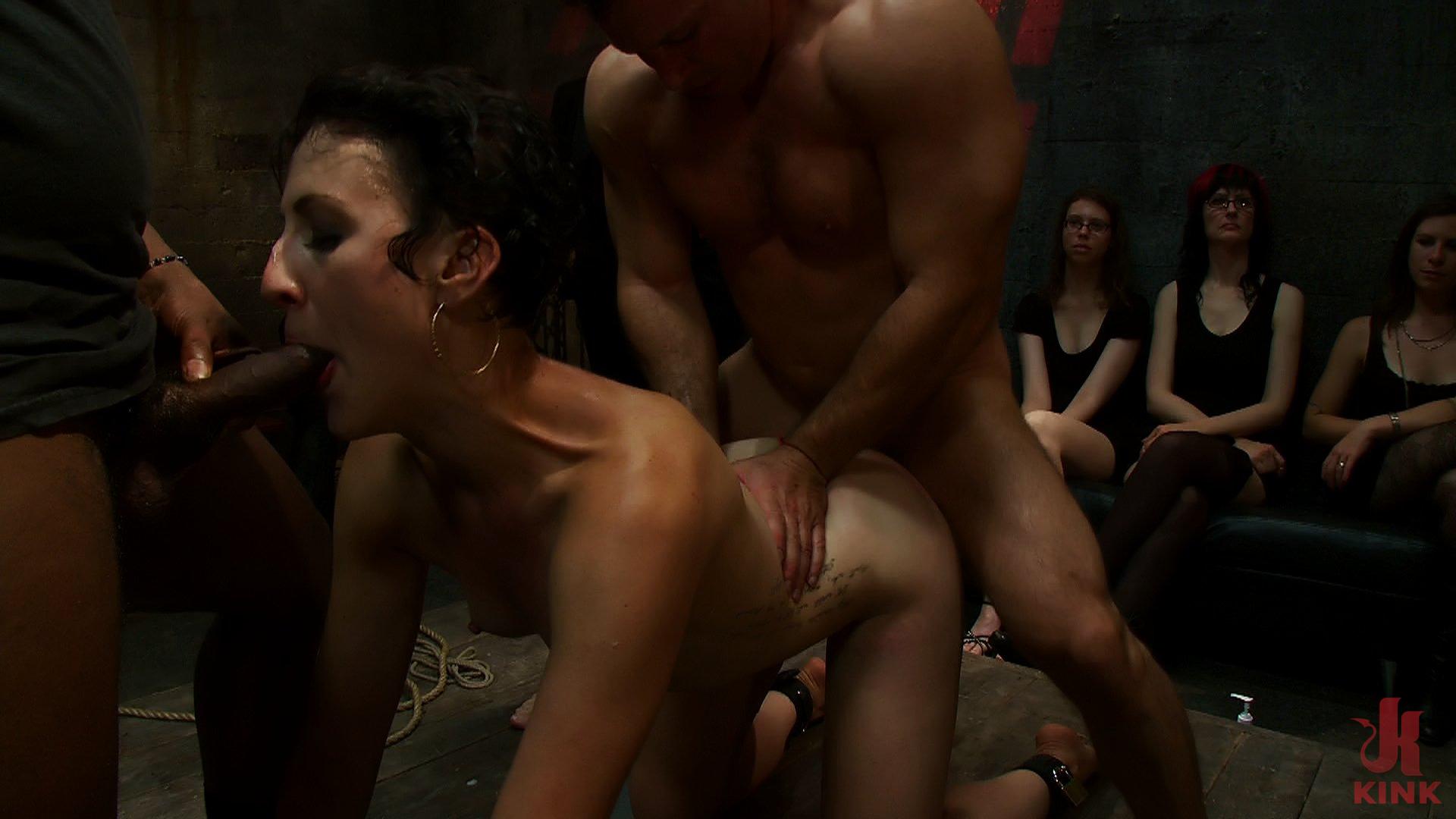 Join Site!
Membership Benefits
130+ Shoots
140+ hours of Video
38,595+ photos
Updates every Friday in HD
Access to member forums
Standing at 5 foot 9 with an athlete's body, Dylan oozes confidence to a fault. She is tough, sexually greedy, the kind of girl who always gets her way even when she is submitting. In the first scene, Princess Donna allows Dylan to think she is a tough girl, to think that public service is simply cumming in front of strangers. Gradually the evening escalates until Dylan is sweaty, overwhelmed by hands, by pain and pleasure. With her head and arms locked in an unforgiving stocks, Dylan struggles to thank the Princess and even forgets to which of course she is punished for with wax, the cat of nine and the vibrator. Service for Dylan just got a lot tougher, tougher than her. She is fisted, made to drag her sensitive clit along a tight crotch rope, fondled, and fucked by the 8 inch power cock, John Strong, until she squirts.