Lorelei Lee mops the floor with her plaything while the crowd applauds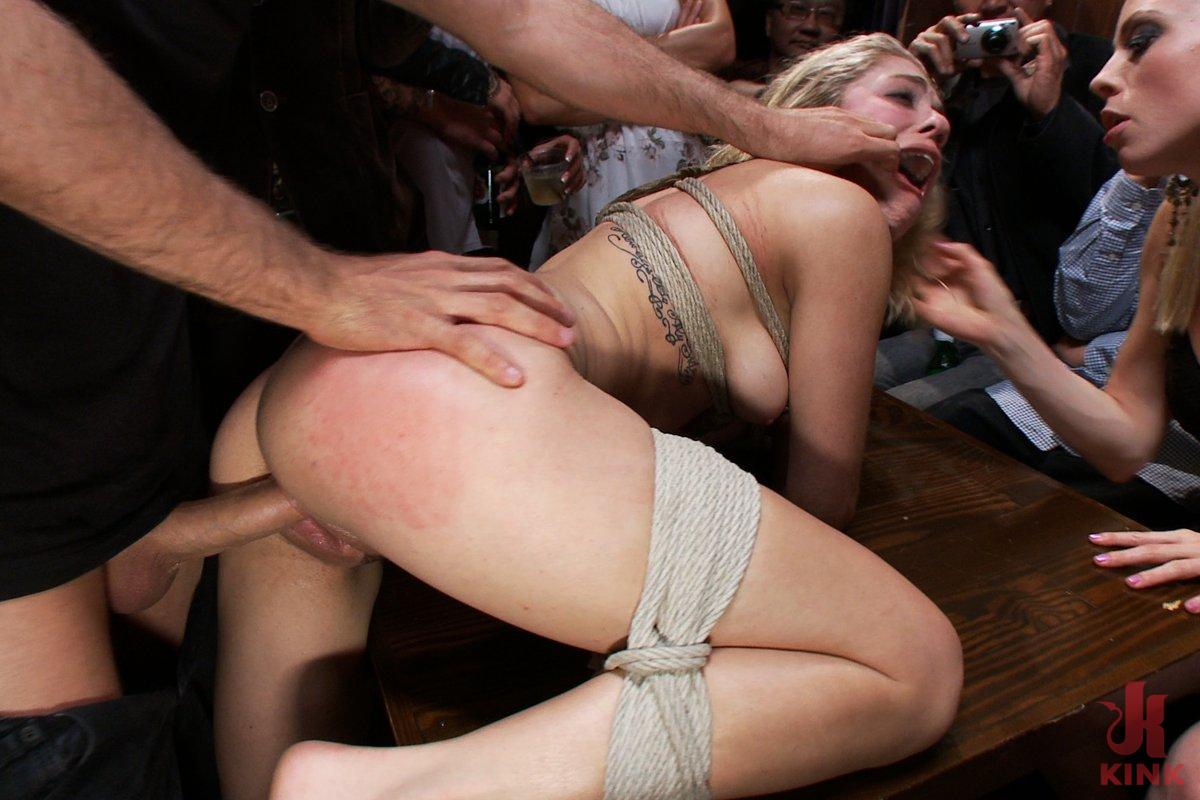 Join Site!
Membership Benefits
130+ Shoots
140+ hours of Video
38,595+ photos
Updates every Friday in HD
Access to member forums
Lia Lor is in for a surprise when she gets dragged into a crowded bar full of patrons who can't wait to get their hands on her and get her all wet and filthy. When James' Cock isn't down her throat then Loralei's foot is!! The audience cheers as Loralei and James mop the floor with her pretty blonde curls. They fuck and humiliate this attention seeking whore until she is begging for more.