18 Year Old JESSIE ROGERS!! Huge Brazilian Booty, Tiny Waist, Big Tits, ANAL WHORE!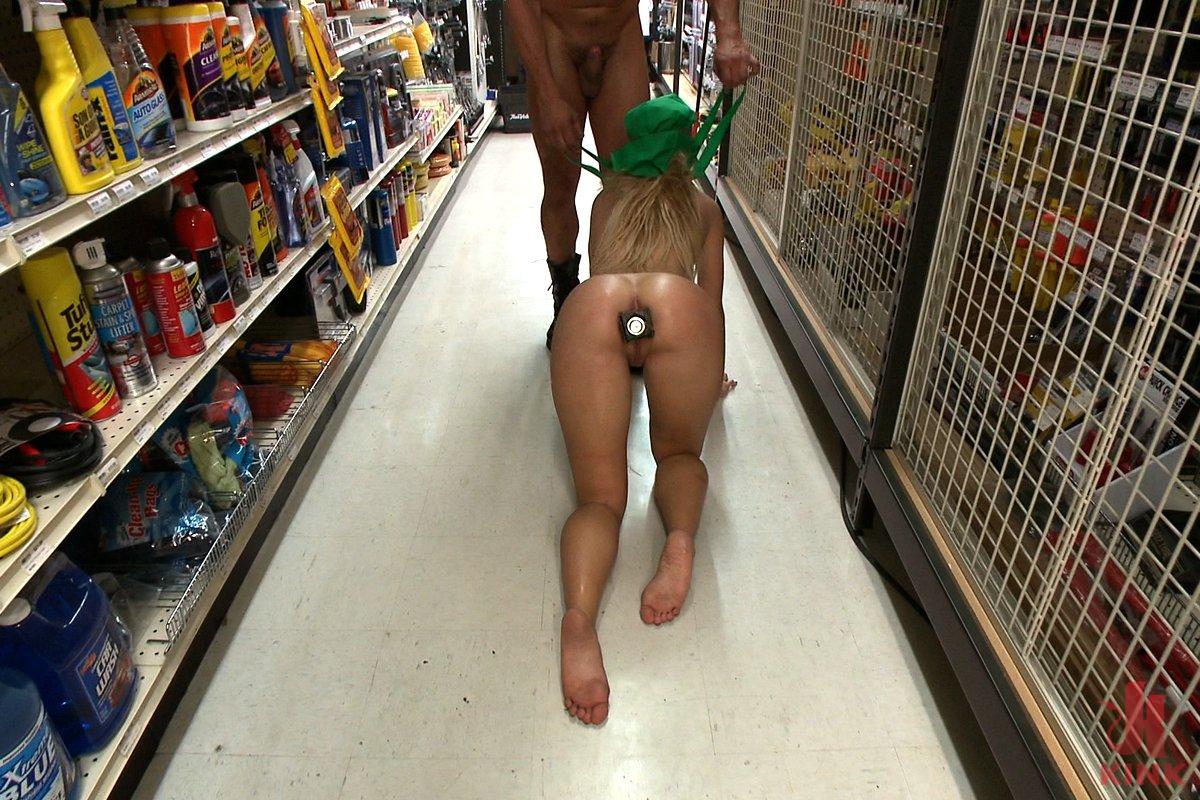 Join Site!
Membership Benefits
130+ Shoots
140+ hours of Video
38,595+ photos
Updates every Friday in HD
Access to member forums
18 years old, naive and horny. Jessie Rogers is the perfect girl for Public Disgrace. We drag her through the hardware store, bind her with duct tape, make her squirt buckets all over everything and everyone, stick a tow hitch in her ass, cover her face with a plastic bag, and teach her that no one cares about her brain. She is useful as one thing, a girl to look at and holes to bang. We stuff her full of cock and Ta Da. She's a porno superstar!