Princess Donna's Birthday Bash Part 2!!!!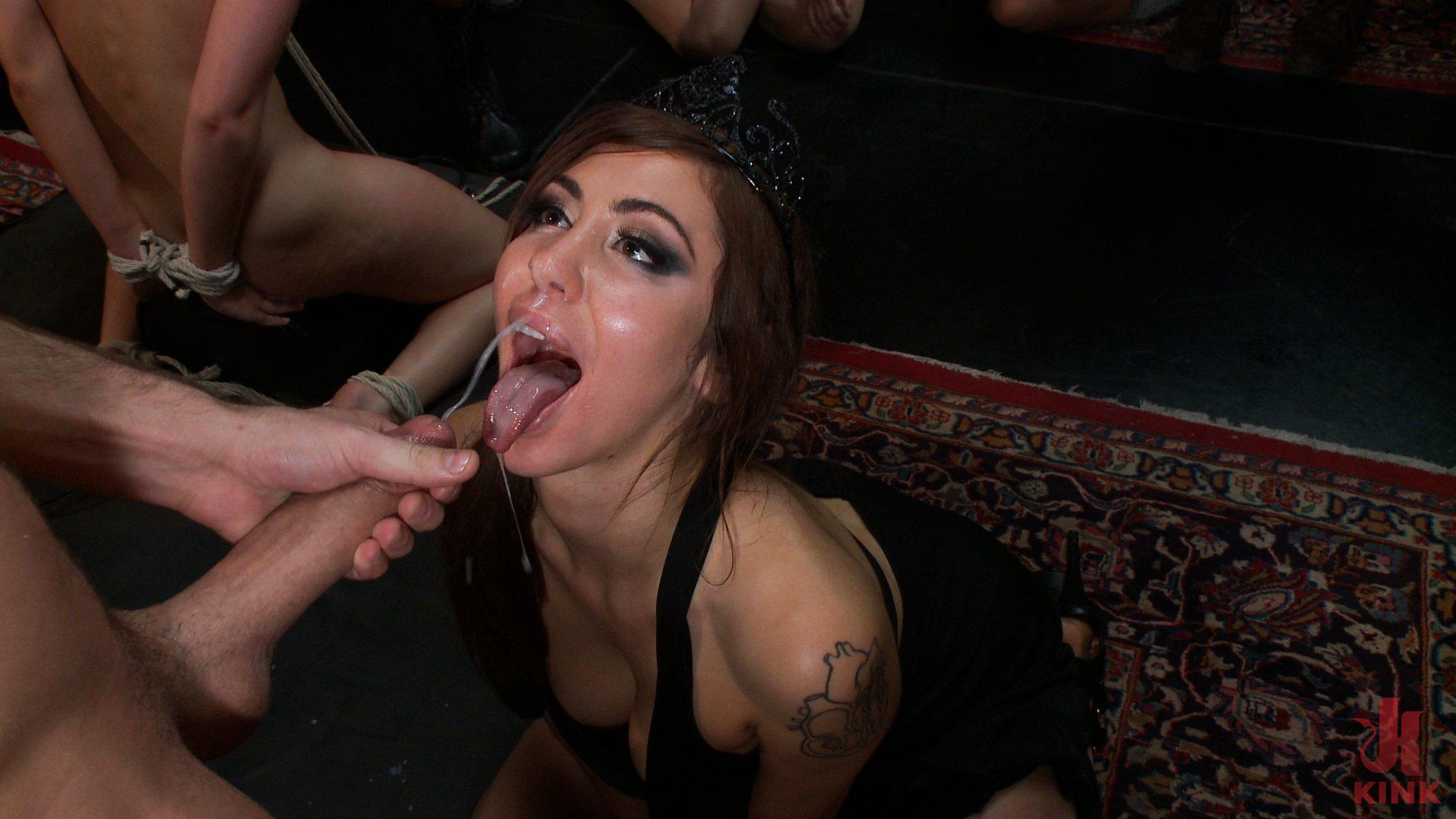 Join Site!
Membership Benefits
130+ Shoots
140+ hours of Video
38,595+ photos
Updates every Friday in HD
Access to member forums
Today you get the second half of Princess Donna's birthday bash complete with cum covered faces and cake covered asses, upside down suspensions, cock sucking, and general partying!!! Boo ya!!