Cassandra Cruz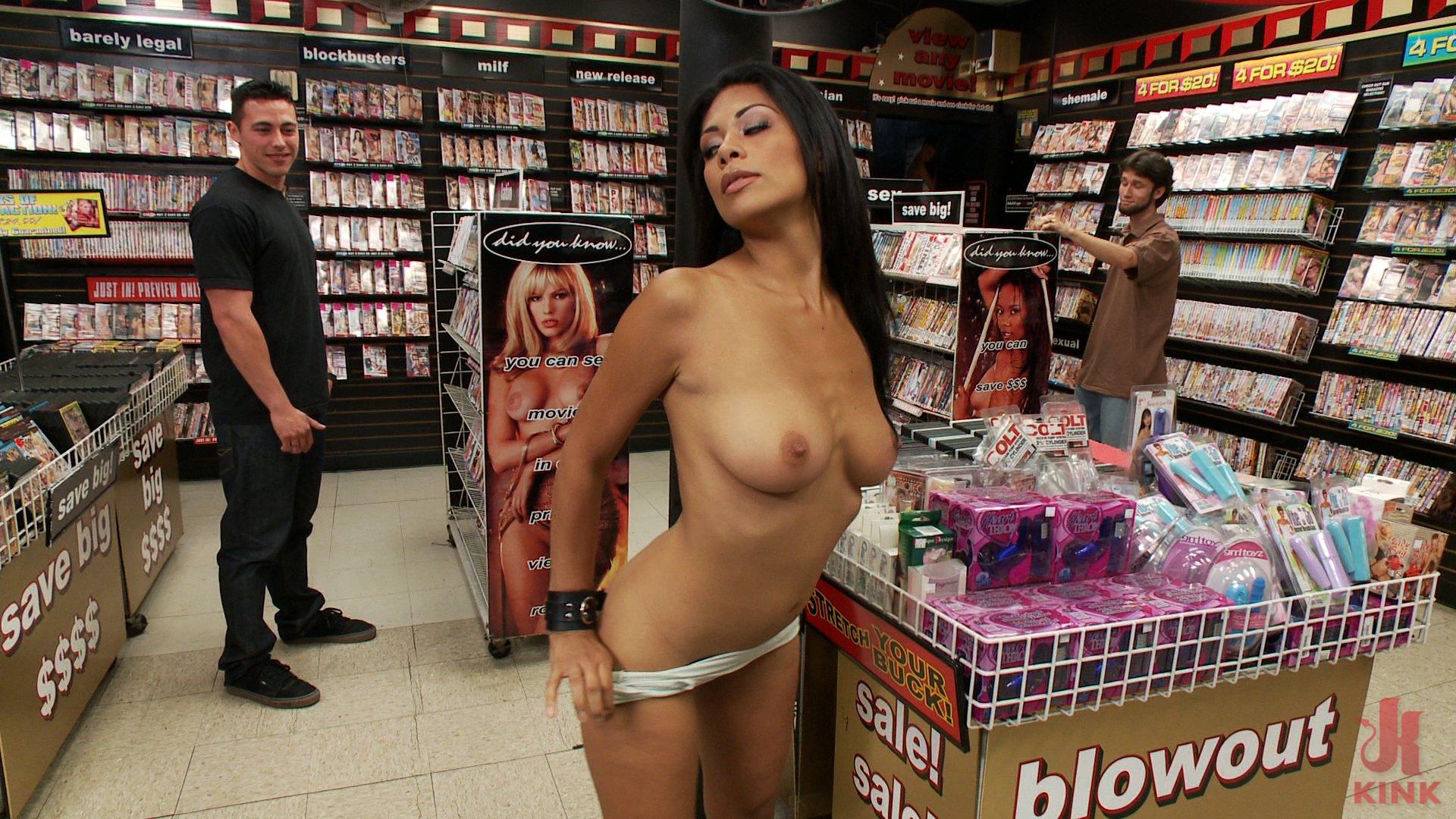 Join Site!
Membership Benefits
130+ Shoots
140+ hours of Video
38,595+ photos
Updates every Friday in HD
Access to member forums
Some girls are cut out for public humiliation, and some girls are good for nothing more than fucking. Cassandra Cruz gives Public Disgrace her best shot, but when it comes down to it, she's nothing more than a warm hole for strangers to stick their dicks in.