Spanish Hottie gets Throat Fucked on the Street
Bound in front of a busy cafe!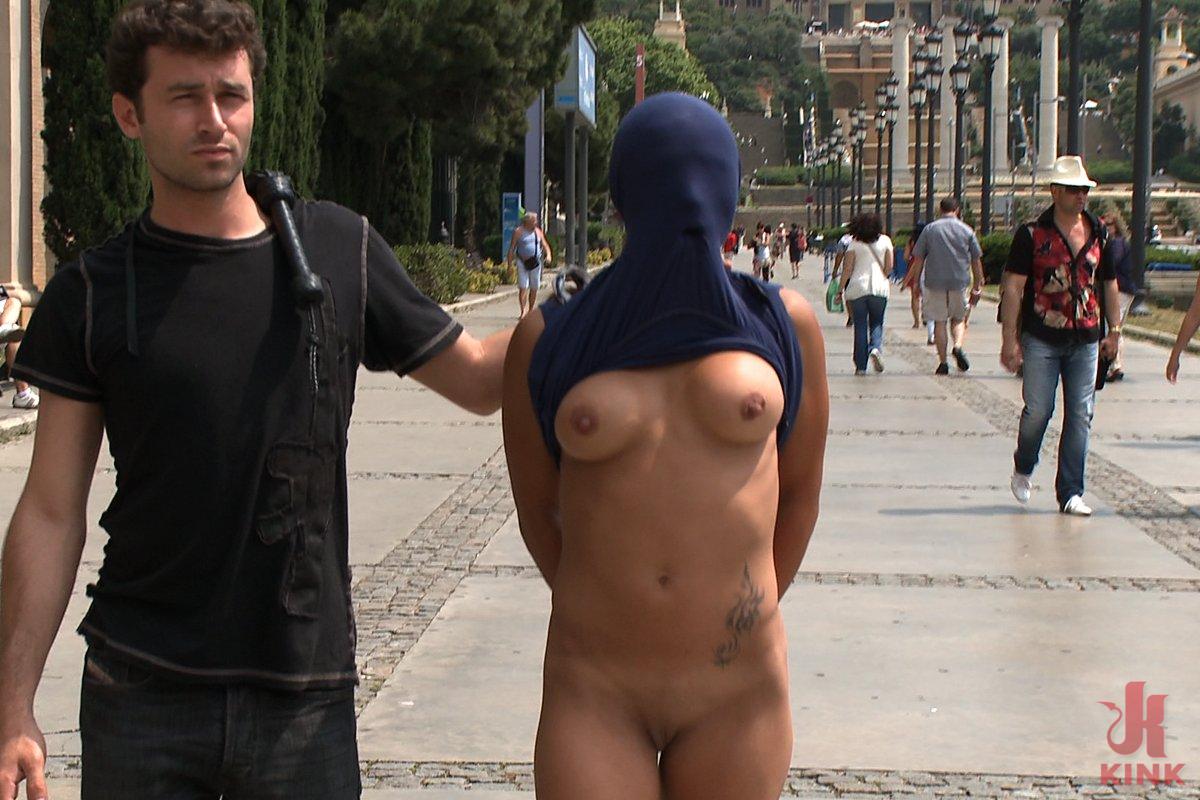 Join Site!
Membership Benefits
130+ Shoots
140+ hours of Video
38,595+ photos
Updates every Friday in HD
Access to member forums
Sara May gets skull fucked on the street while people pass by on their way to work. She is paraded around the square with her dress pulled over her pretty face, objectified and humiliated.

Sara's pussy and ass are pounded in the park grass - just feet away from the old people playing bocce. A complete stranger walking by joins in, fucking Sara's cunt and cumming on her face.

Sara is made to walk through the crowd of bocce players with the hot load on her face, so she can show them what a whore she is.

Sara is then brought to an overpass, so she can take a serious ass fucking and another load of cum in front of the cars passing by.